Essen
100 Broad Street, New York, NY 10004
Order now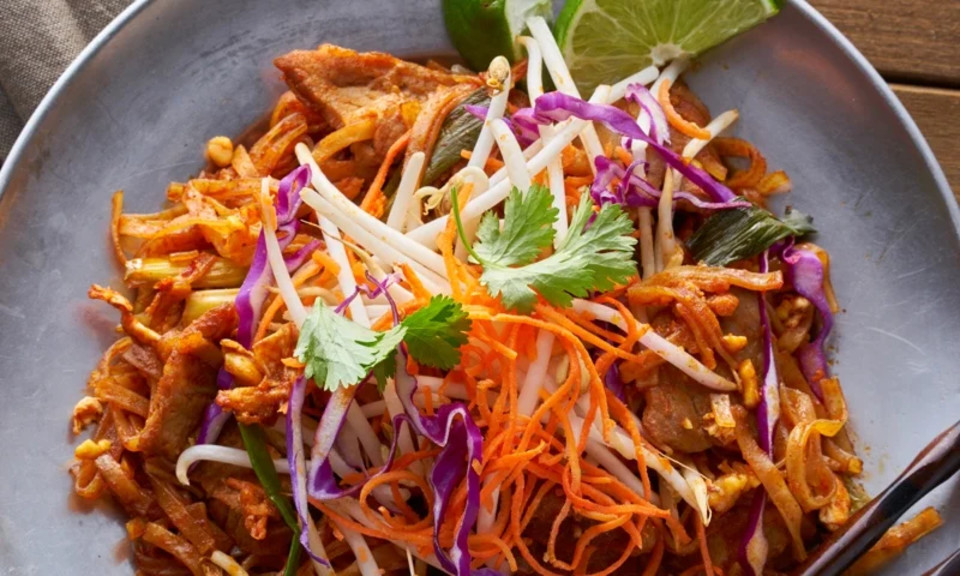 Isabel
This place gets busy once 12pm hits, so I decided to do PICKUP instead. I usually get Korean noodle soups and they always leave me feeling full. I think the prices for the Korean food are decent for the amount of food included. If you actually go to Essen, I think the hot food bar is way overpriced, but maybe I'm just used to the older days or Queens prices for hot bar food. Overall good service and easy to pickup order in the back of the store.
Jelena
The most aesthetically pleasing and delicious sandwich ever. The avocado and all of the ingredients were fresh, the amount of honey mustard was absolutely perfect.
Dominique
It was so delicious and the chicken was fresh. I also ordered french fries which were delicious. I will be ordering there again.
Thomas
I order from here all the time. Great place, lots of choices, prices are competitive, employees are friendly and hygienic.
Michael
Always a good experience with Essen. Food is hot and delicious. Ready on time also. Will definitely order from them often.
Katherine
I submitted a bulk order of 30 something different food & drinks close to 5pm so I called to make sure they received it and they explained that they usually receive it by the A.M. The next day around 6:30am I get a call from Essen letting me know they got the order and it will be prepared at 11:30am since that's when all various booths start working on orders from Seamless, but if I had called to place the order they would do that before 11:30am. So good to know for next lunch meeting but we got all our items and they were all correct so we're happy. Thank you Essen staff and delivery!
Rebecca
Essen is always really good. I make specific requests of what types of condiments or food I want on my item. They always read the requests and follow through. Thank you Essen!

P.S. More smoothie options the better!
Annabelle
I LOVE this place.

Food is good and made on the spot. I get the power breakfast smoothie (the best one), and the healthy wrap.

It's very filling and you won't need lunch.
Ashley
Very good French toast, their made to order breakfasts are their best items. I also really like the juices they have, and they have a good variety of them.
lindsay
Salad came early (at the height of the lunch rush!) and everything was fresh and tasty. I have a feeling this place will become a lunchtime staple!
About us
Asian, Breakfast, Japanese, Korean, Lunch Specials, Sandwiches, Sushi
Today

Takeout: 7:00 AM - 2:30 PM

Takeout

Tuesday:

7:00 AM - 2:30 PM

Wednesday:

7:00 AM - 2:30 PM

Thursday:

7:00 AM - 2:30 PM
FRESH & HEALTHY Essen uses only the highest quality ingredients to prepare the food. All salad bar ingredients are prepared early each morning using the freshest ingredients. We prepare meals for our customers as we would for our own family. Fresh & Healthy that is how we make our food.